News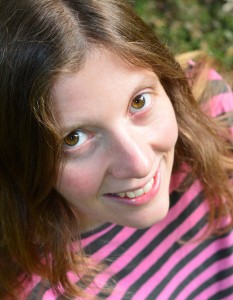 Welcome to my website! I'm pleased to announce that all the tunes from my books have been recorded and uploaded onto youtube for people to listen to. Head to the videos section.

What a great two days I had at the Music Education Expo.
I got to play my duets and pieces from Fun, Games with loads of people. Saw old friends from last year and made new friends. What was really lovely was to have so many people who bought my books last year come and tell me how much they are enjoying playing my music. One person said their students like playing my duets because they find them 'Musically satisfying', and another said they were 'Instantly beautiful'. This makes me very happy!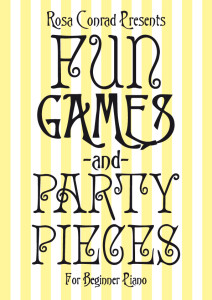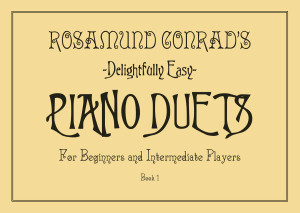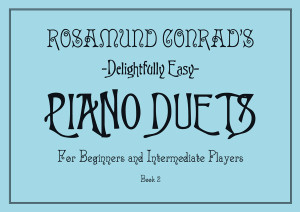 My books have been used in the Dulwich Music Festival and the Kingston-upon-Thames Festival of the Performing Arts. Teachers use the tunes from my 'Fun, Games and Party Pieces for Beginner Piano' as alternative pieces in the ABRSM prep test.
My third sea shanty arrangement for community choir is out now, available from Spartan Press, as part of the small choir music series.
Also congratulations to @rosaconradmusic whose sea shanties continue to attract new choirs .. We have some winners amongst our composers

— Tim Knight (@saabsandmusic) 5 July 2016